Keep your image looking good with low cost fiberglass replacement doors & panels.
Thermo By Products distributes the highest quality fiberglass doors and panels. These replacement parts will withstand the rigors of the highway, are easy to install, are reasonably priced, and rival the original in looks and durability.

Precedent® Units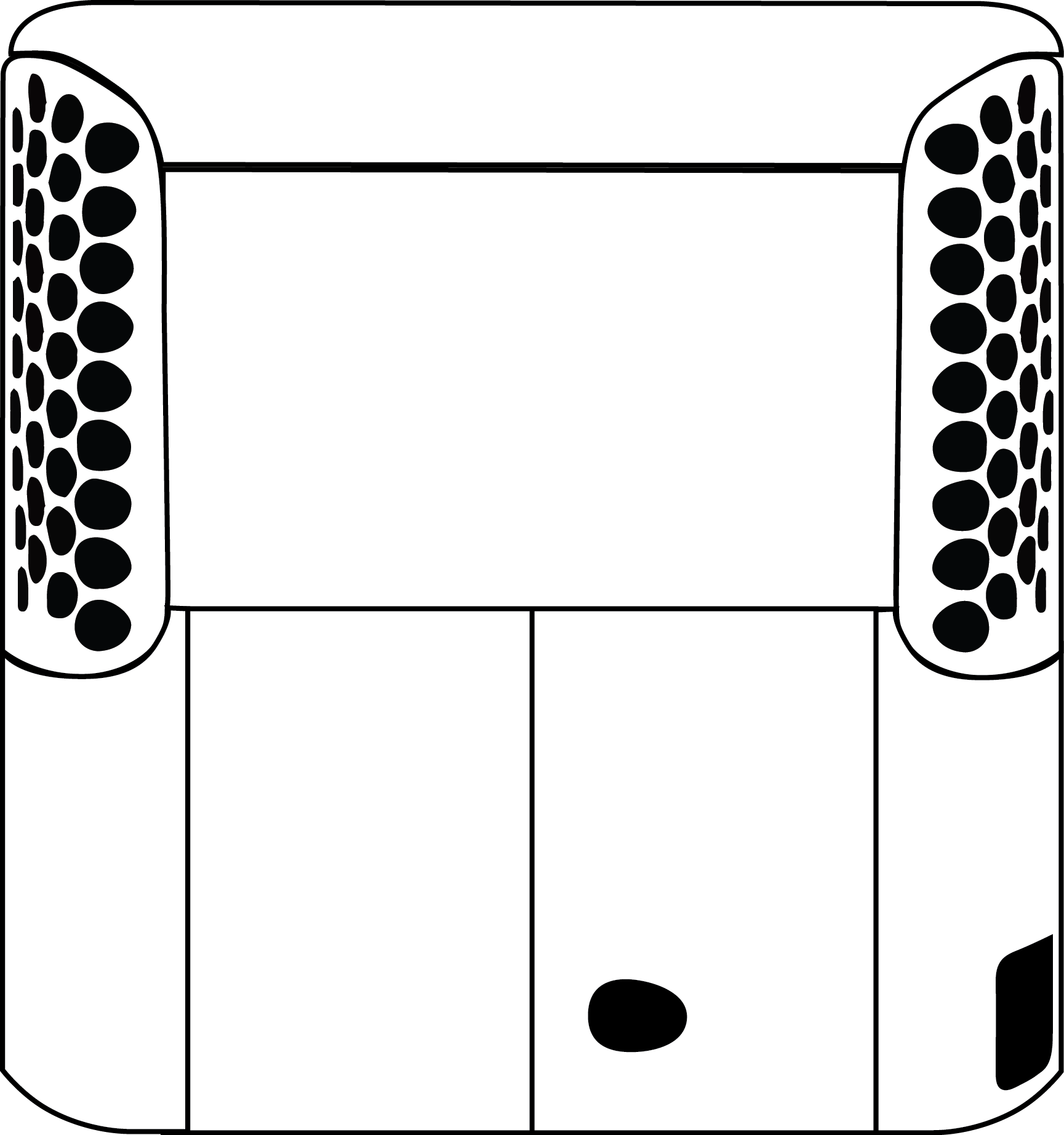 Note: Hardware sold separately, The doors/panels are painted white, grilles are black.

Made in U.S.A